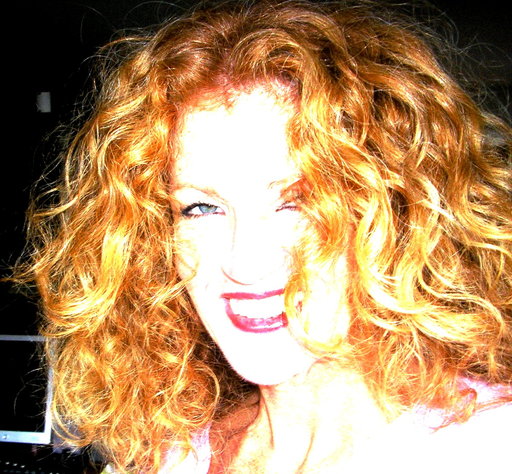 Berkenwoude - Netherlands
Samantha van der Wouden- Diedericks
Sam studied Fine Arts at the University of Technology, worked as a Graphic Designer and Lecturer, Studied Communications, and English.
Later followed a few modules in Ceramics and Sculpture.
Teaching Art and Drawing fulltime since her move to the Netherlands in 2002.
Teaching Yoga and Group-fitness since 2004.
Exhibiting and selling worldwide.
"Fractals in nature fascinates me, how everything fits together like puzzles, natural sequences that blow the mind, there is no action without a reaction, (chaos theory) balance in nature and in the human spirit is the ultimate state of mind."
I am a multidisciplined artist working in lots of different mediums towards one goal, developing this mindblowing concept that fills my mind "being part of the universe as the universe is part of me". I am a painter, printmaker, sculptor, installationist, teacher/lecturer, student of life, scribbler of verse, yoga-teacher, and Yogi.
Currently residing in the Netherlands, constantly processing the human condition and multicultural environments, how we evolve in order to survive in new surroundings and in different cultures than your own."
"The HYBRID within ... I PAINT MY LIFE"
https://www.facebook.com/SamsArtWorld/
https://www.linkedin.com/in/samantha-van-der-wouden-diedericks-992b9514/